VideosBrochure ( Idealway Tech Company) Stand in Guangdong province, CHINA,a economic and political and cultural center, a city which the formation highly concentrated and updates in high speed, the China's largest electronic distribution center, most importantly, the original area of video brochure. We have a unique advantage on materials collection and cost controlling thus we can offer client a top quality product with competitive price.
And as shenzhen is a costal city, a International trade distribution center, we can ship goods to client in various way depend on client,schedule, whether by express or by air or by sea, we can deliver the goods to the port quickly. To find supplier, focus on Shenzhen, to buy video brochure, Choose us!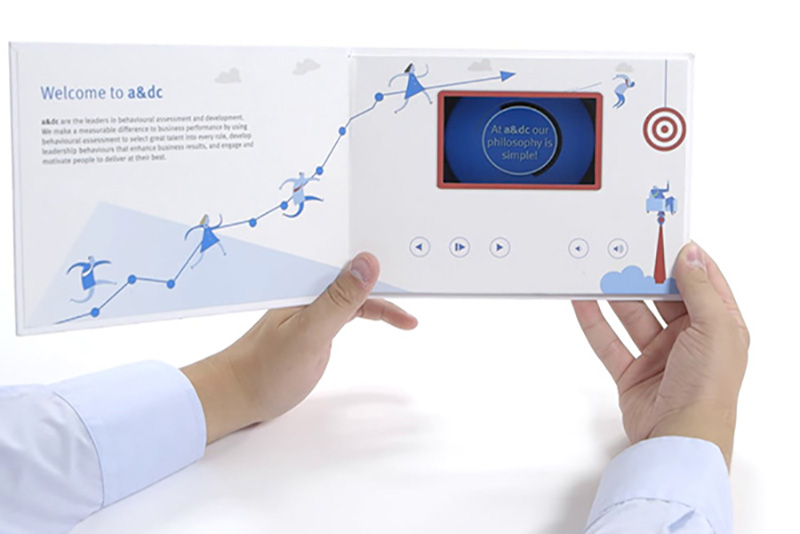 China Top Supplier & Real Factory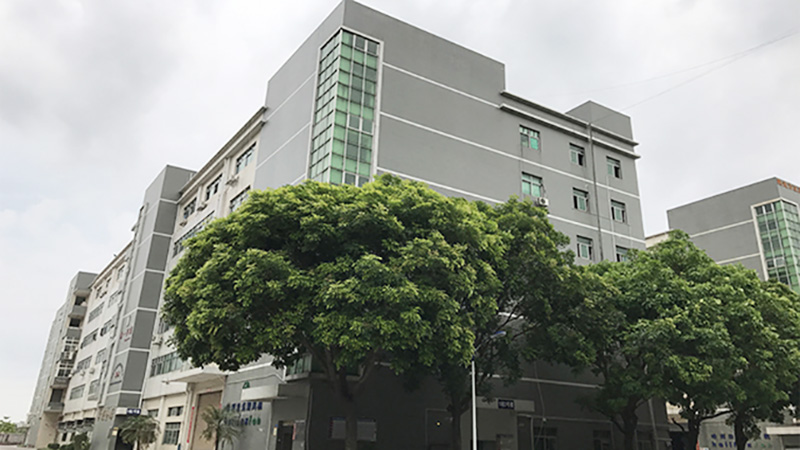 VideosBrochure ( Idealway Tech Company) funded in 2009, the year when video brochure get into birth.our main product including video brochure and digital photo frame. Video brochure models including video business card,and magazine insert,sizes from 2.4inch to 10inch.
Regard digital photo frame, the models involve press button dpf, touch button dpf, android dpf and all in one pc, sizes from 7inch to 27inch. We also focus on future and trying hard to R&D electronic label. Main product the first and focus on future,We will stand on the market well and have a long-term development!
We have a young and energetic sales team with over 7 years of sales experience of each sales member. They know thoroughly and fully understand the products and will provide customers with innovative electronics and 7*24 professional services. We not only sell products, but more importantly deliver excellent purchasing experience.
Our staff have been producing video brochure over 9 years and our engineer is an expert for video brochure/digital photo frame/other electronic product. Trust our experience ,trust our quality and trust our ability to solve problem!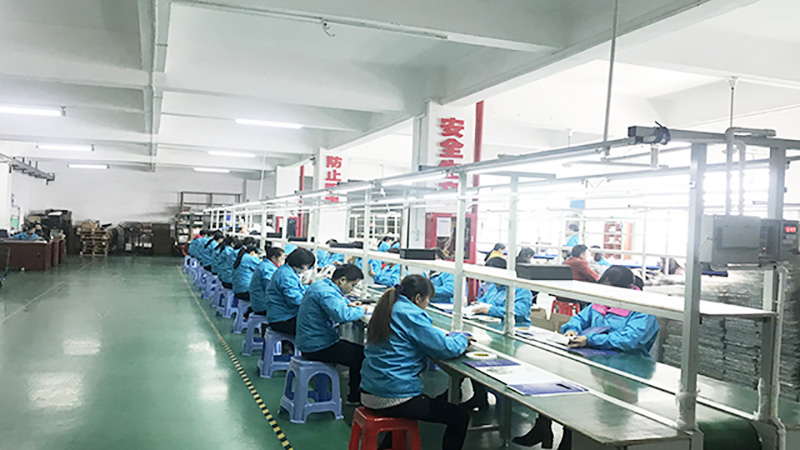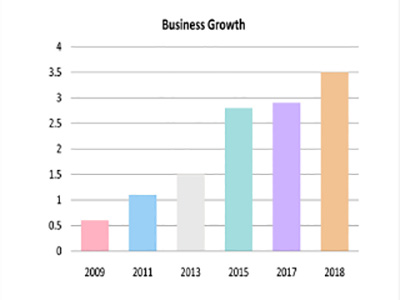 Established in 2009, our team spent 2 years to launch this new product and make it known to client and interesting client. As video brochure known and accepted by more and more client,in 2012 to 2013 years, we ushered in the first slow growth. then we make persistent efforts and business got a big increase til 2018. Now we are the China top manufacture of video brochure/video book/video pack...etc and on the way to a bright future.
1. Mainly in video brochure.
2. Equal to product and R&D.
3. Satisfy client with their needs.
4. New business is the future.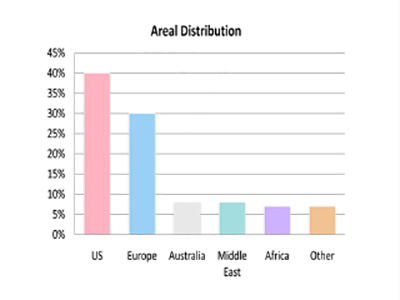 Video brochure and digital photo frame are the tow main product . New business and other products needed by our clients are the other business of us. Our product enjoys good market all over the world. But because of its high value and Consumption concept, our main business area focus on US, Europe (Germany,UK,France,Italy Main), Middle-east (such as UAE,Saudi Arabia and Qatar), AU. New area is our next step get into.
1. Ignore ratio but focus on quality.
2.Hold high grade market tightly.
3.Trying hard to get into new area.
4. Pay equal to production and R&D.
Our Partner and Exhibition: