Video folder / video flyer
It is time to throw away the folder in your hand, particularly in some important occasions, such as customer negotiations, project bidding and merchant's invitation, etc. By adding a pocket inside the video brochure to put documents, the video folder does not only hold the contents originally put in the plastic folder, but also gives an impressive display with the video. Have you sensed its magic power before you experience by yourself?
LCD business card / video catalogue


Business card originates from China in the 15th Century for information exchange and relation establishment. In the 21st Century, the business card has become an indispensable part in the business circle. Today, with highly developed digitization and visualization, the traditional paper business card is often easy to make your customer visual fatigue.
Now, it's time to introduce video business card, which integrates the traditional paper business card and an ultrathin LCD screen into a whole. It helps you stand out from your competitors, brings you with the effects non-comparable by the traditional business cards made of any other materials, gives deep impression to your customer and significantly improves the transfer efficiency to enable you to get more customers. Please contact me and let us start to make your video card today!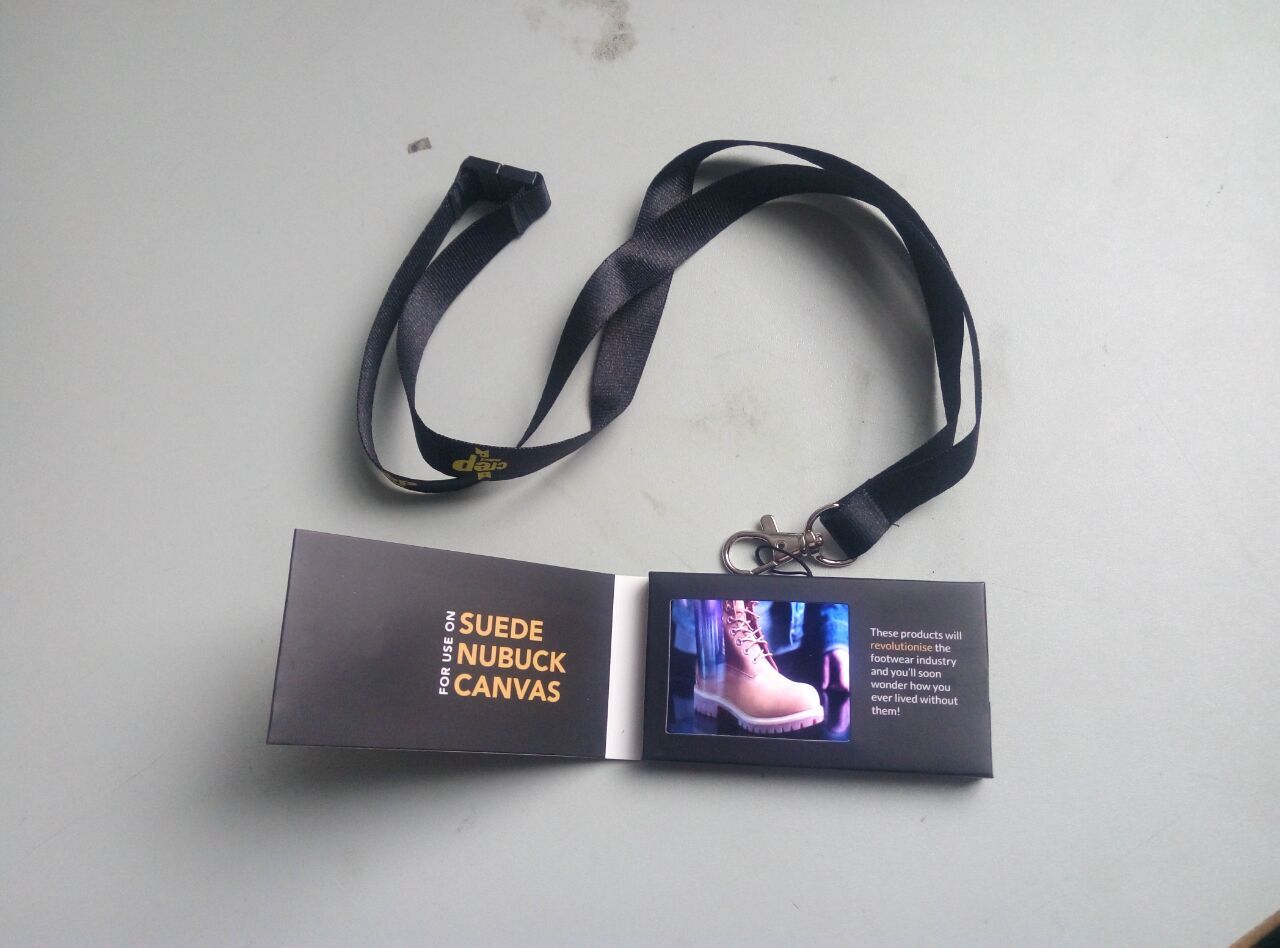 ---
Post time: Jan-04-2023