LCD Video Brochures Design Guide

Landscape: for 2.4",2.8",4.3",5",7" A5 size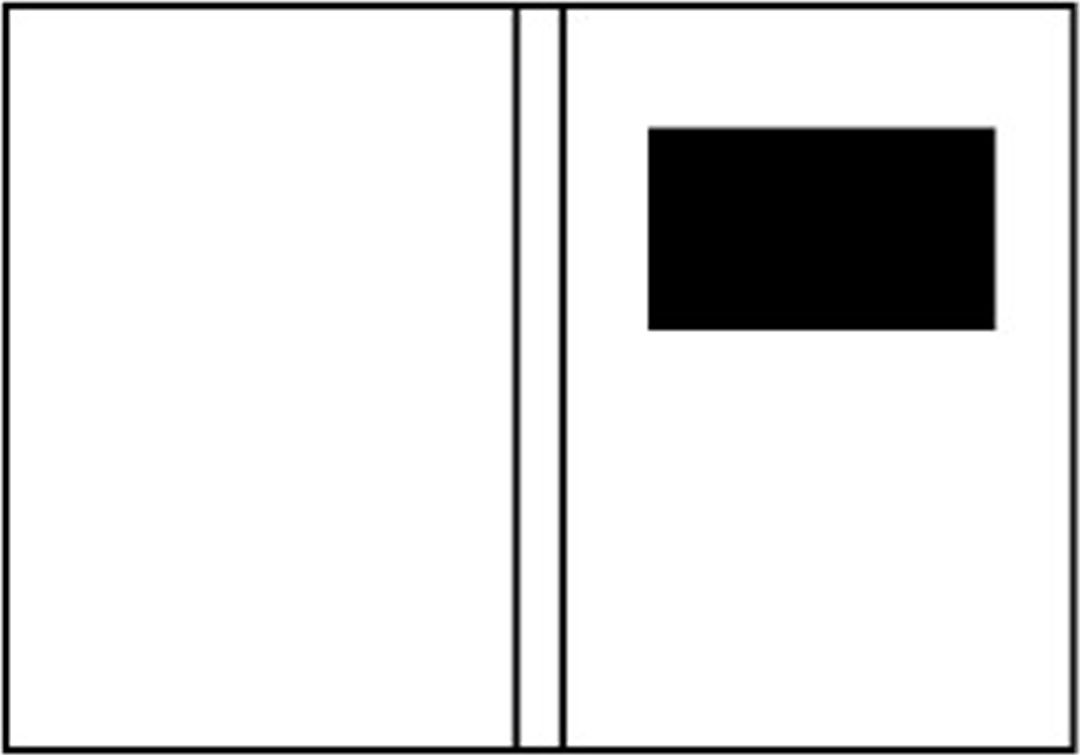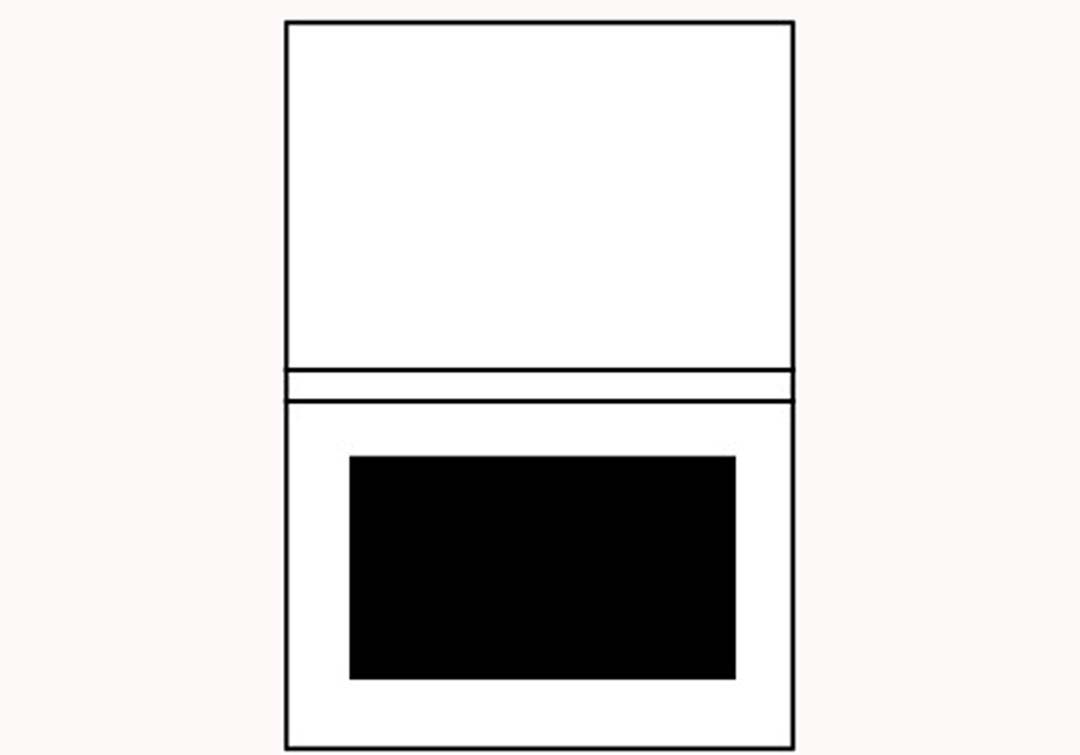 Portrait: for 2.4",2.8",4.3" & 5" A5 size or A4 size.     For 2.4" business card size (90x52mm) & 10.1" screen A4 size.

Video brochure with pocket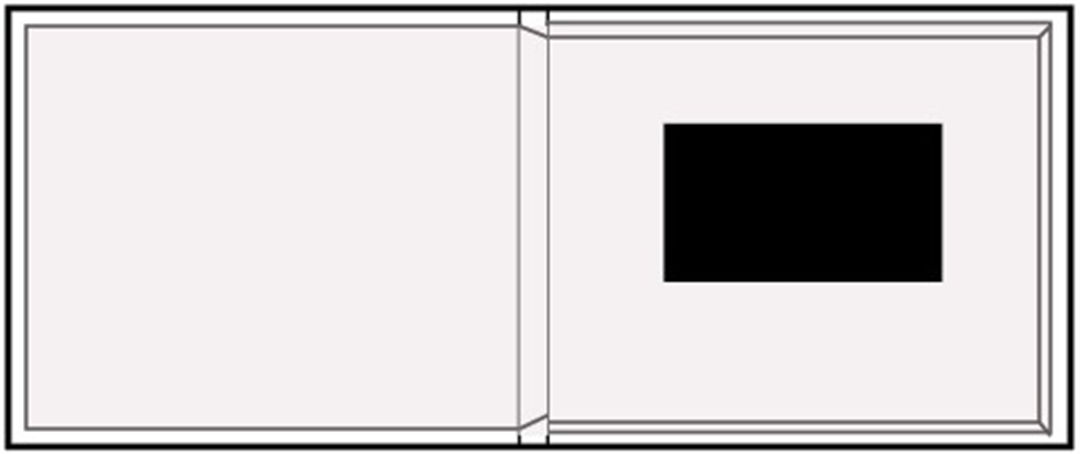 Hard cover video brochure
We have below size you can choose or customized size is also available.
2.4" screen: 90x52mm, 9x9cm, 21x11.5x0.8cm (Landscape), 5x7"(potrait).
4.3" screen: 16x11cm, 17.5x12.5x0.8cm,21x11.5x0.8cm(Landscape),21x14.8x0.8cm (Landscape&potrait), A4(portrait)
5" screen: 21x11.5x0.8cm(Landscape),21x14.8x0.8cm (Landscape),20.5x10.5x.8cm(landscape).
7" screen: A5 21x14.8x0.8cm(landscape) & A4 21x29.7x0.8cm(portrait).
10.1" screen: A4
PDF or AI format template can be provided.
We accepet PDF,AI, PSD & CDR format artwork for printing.
1)We recommended to design with coloured text over 6pt.
2)Minimum 3mm bleed should be added to all trimmed edges.
3)Vital text or images do not placed within 3mm of trim lines.
4)Images must be high resolution > 300dpi and the output converted to CMYK prior to transfer.
Please notify us of any Pantone colours required.
5)Please ask your designer creat outlines for all of the text, we may don't have the fonts you used. Or send us the fonts will be ok.
---
Post time: Mar-18-2021